Procurement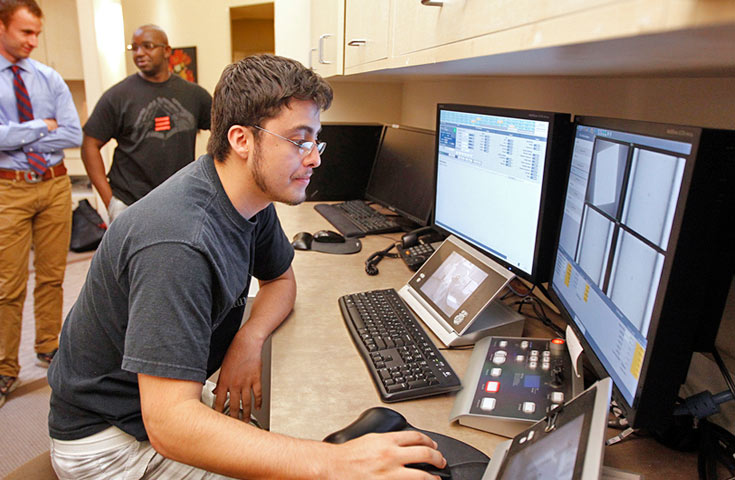 Accessible Procurement Process
To meet our obligations to comply with Federal and State laws and CSU policy, Fresno State established the Accessible Procurement Process. All ICT products are reviewed, prior to their purchase, to determine the impact the product would have on the University community.

The main goal of performing Accessibility Reviews is to identify specific Accessibility barriers that users may encounter in a product being considered for purchase. By proactively working to discover specific barriers, the University is better able to ensure accessibility, both now and in the future:
Document workarounds which allow access for the currently inaccessible solution
Develop a plan to provide equally effective alternate access when no workarounds exist

Provide feedback to vendors about the existing accessibility barriers

Require vendors to remediate existing barriers within a reasonable period of time

Require vendors to respond to, and resolve, any complaints regarding the accessibility of its products or services.
Accessible Procurement Process: